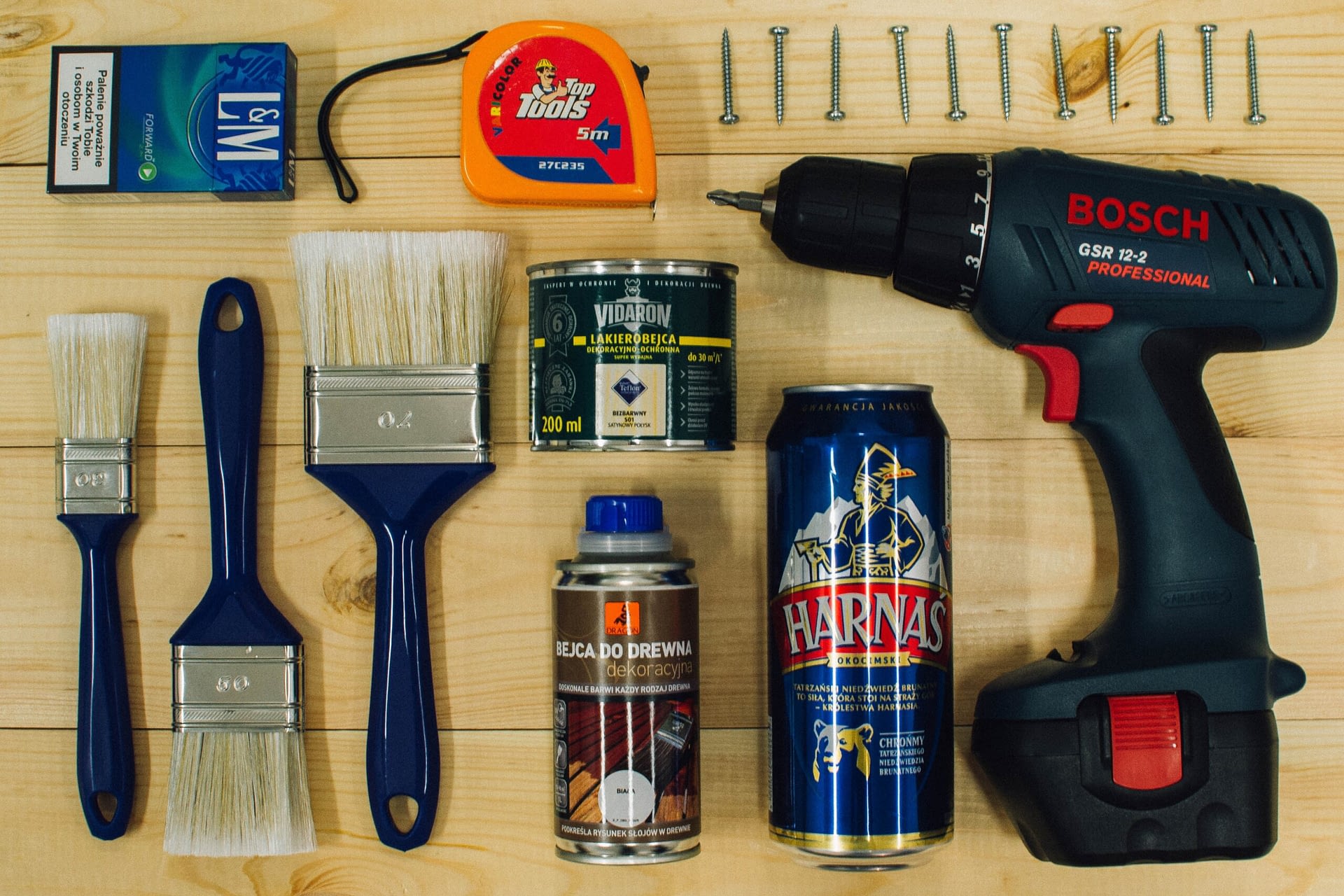 What is best for you?
a2z tweet will let you know
a2z tweet will make your a2z life the easiest one.
Honest review
You will have the reality of your desired items
Effective information
The effective information will make your experiences easier
Easy to shop
You will get the link to grab your items easily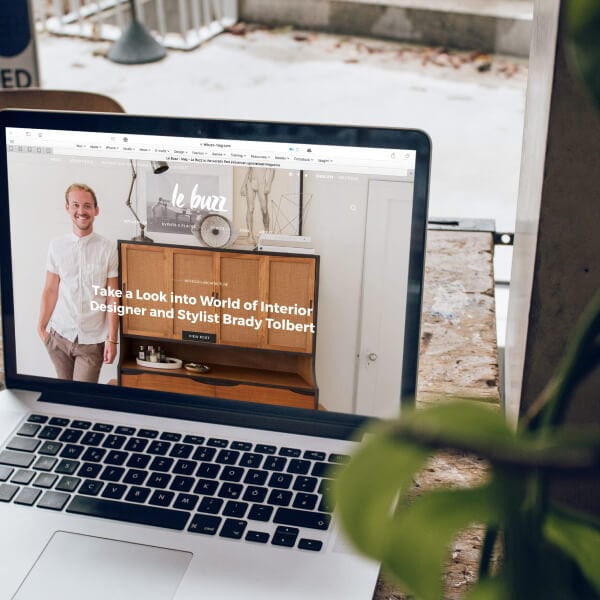 About Us.
Anything you want to know about us.
Contact Us
Let us know if you have anything to share with us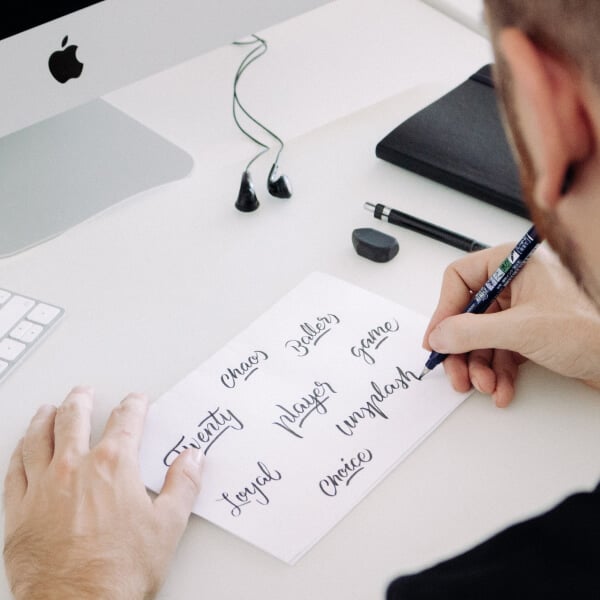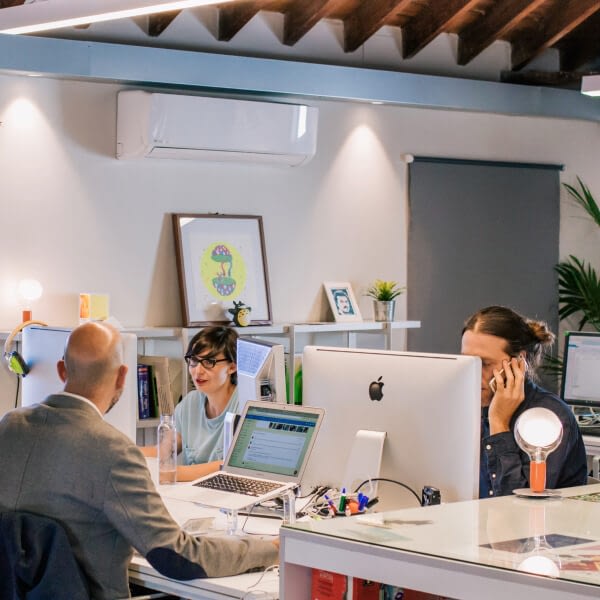 Blog
Know about a2z about your necessities.
"Hey this is Tipu , I love to learn various things in this world."
Tipu Marma
"Hey, this is Kashfia, love to explore the world every day."
Kashfia Tahsin
"Hello, this is Moutosi, I wish for a great world full of peace."
Moutosi Roy
Privacy Policy
Check our privacy policy